Our books, full of rarely seen photos, entertaining remembrances and little-known facts, will give you insights into both the city of Southlake and Dragon football. Great as gifts, too!
A limited-edition Christmas ornament celebrates the Fechtel Farm (where Town Square is now).
Notecards commemorate Crooked Lane, which over the years has been a Native American trail and a stagecoach route.
Your purchase will be made through PayPal, but you do not need a PayPal account. You may use your credit card to complete your purchase.
Or, buy the books at the Southlake Library's checkout desk. They're available at the library for check out, too.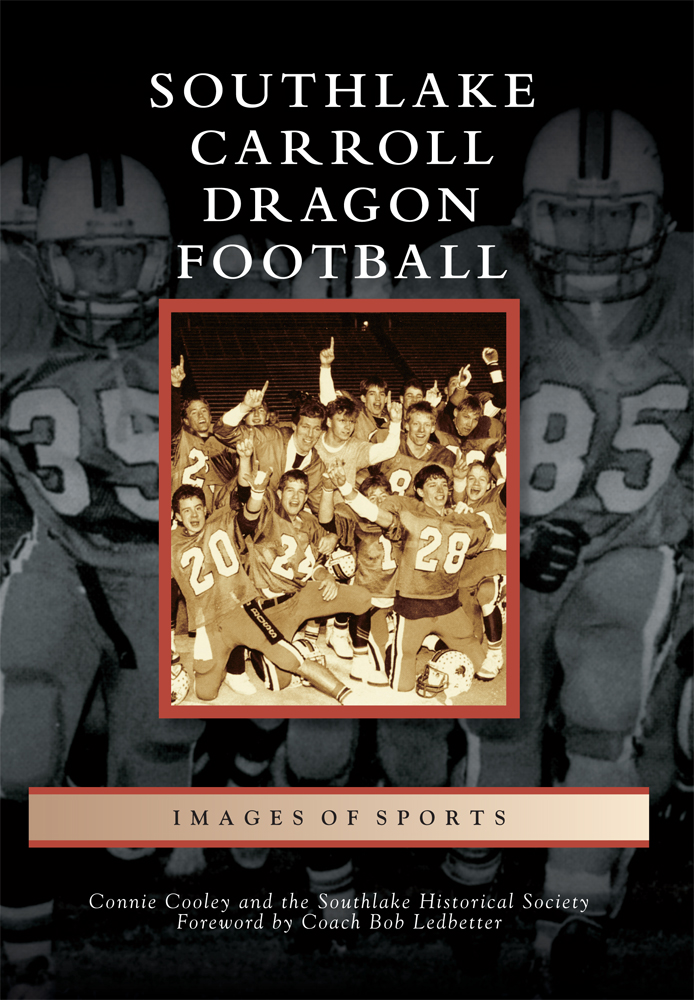 Images of Sports: Southlake Carroll Dragon Football by Connie Cooley and the Southlake Historical Society
Price: $25, includes tax and shipping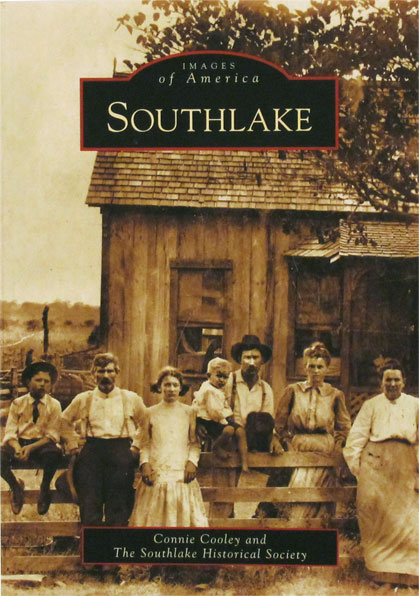 Images of America: Southlake book by Connie Cooley and the Southlake Historical Society
Price: $25, includes tax and shipping
Southlake Fechtel Farm Christmas Ornament (The 1919 farm was located where Southlake Town Square sits today.)
Price: $15, includes tax and shipping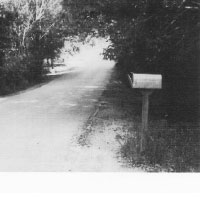 Southlake Notecards, series 1 (Crooked Lane at FM1709, circa 1960s.)
Price: set of 5 notecards for $15, includes tax and shipping