Quanah Parker: One Man, Two Worlds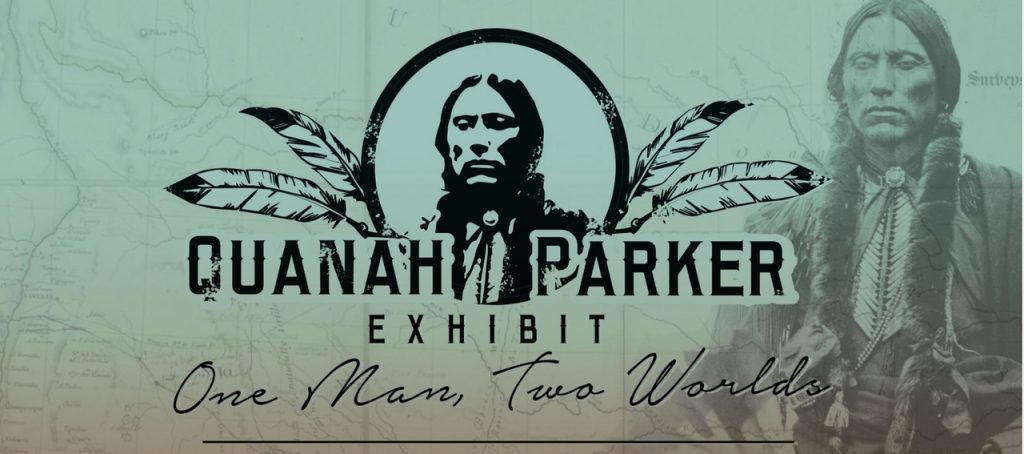 More than 35 rarely seen photos that illustrate the dramatic story of Cynthia Ann Parker and her Comanche son Quanah will be on display Saturday, July 9, through Saturday, Aug. 20, in the lobby of Southlake Town Hall, 1400 Main Street. Hours are 10 a.m.-8 p.m. Mon-Thurs; 10 a.m.-6 p.m. Fri & Sat; closed Sunday.
The exhibit, which is making its way around Texas, is sponsored by the Texas Historical Commission's Texas Lakes Trail region and presented in Southlake by the Southlake Historical Society, www.southlakehistory.org.
Cynthia Ann Parker was captured at age 9 by the Comanche and lived with them for 24 years before being recaptured by the Texas Rangers and returned to the Parker family.
"Southlake's link to Cynthia Ann is Malinda Frost Dwight Hill, a survivor of the 1836 attack on Parker's Fort," said historical society president Connie Cooley. "Malinda died in 1870 and is buried in Lonesome Dove Cemetery in Southlake."
Fans of S.C. Gwynne's Empire of the Summer Moon know well the story of Cynthia Ann, and Malinda's escape from the fort with her baby, mother, husband and others is chronicled on pages 16-18.