Welcome to our online museum.
Pull up a chair and come on in to explore Southlake's rich history.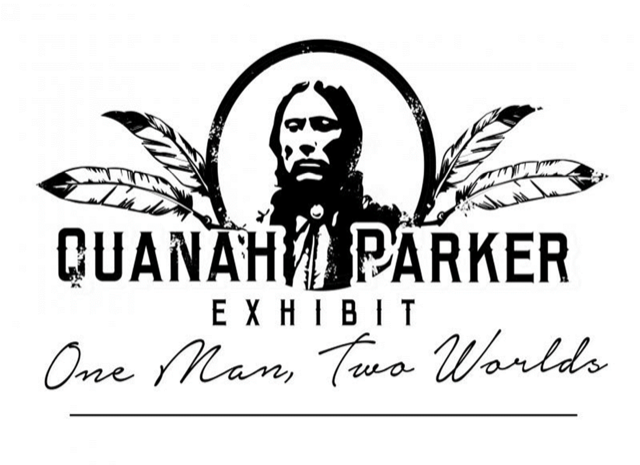 JULY 9-AUG. 20
Southlake Town Hall
1400 Main St.
More than 30 photos that illustrate the dramatic story of Cynthia Ann Parker and her Comanche son Quanah will be on display. Cynthia Ann was captured at age 9 by the Comanche and lived with them for 24 years before being recaptured by the Texas Rangers and returned to the Parker family.
Southlake's link to Cynthia Ann is Malinda Frost Dwight Hill, kin to Cynthia Ann and a survivor of the 1836 attack on Parker's Fort. Malinda died in 1870 and is buried in Lonesome Dove Cemetery, 2300 Lonesome Dove Road, under a tombstone carved by one of her sons.
Exhibit hours are 10 a.m.-8 p.m. Mon-Thurs; 10 a.m.-6 p.m. Fri & Sat; closed Sunday.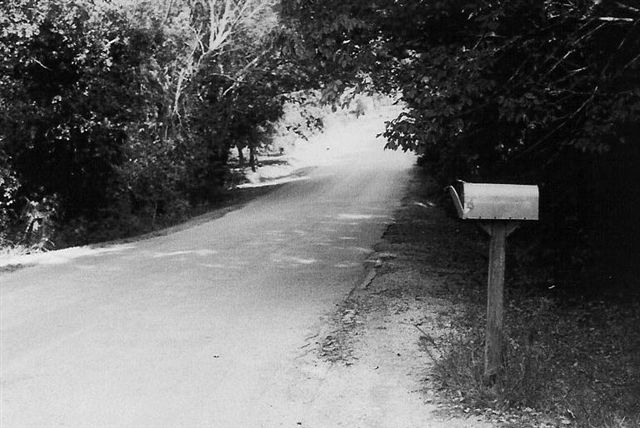 The Southlake Historical Society is dedicated to archiving historical materials, gathering oral history interviews, presenting exhibits that showcase the events and lives of folks who came before us and working as the community advocacy group to preserve and protect Southlake's history.
The society meets at 3 p.m. on the second Monday of each month. If you would like to join us, please email southlakehistory@gmail.com.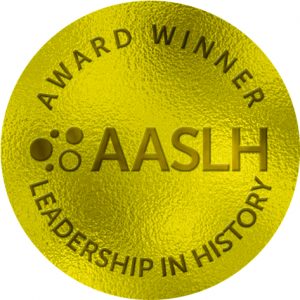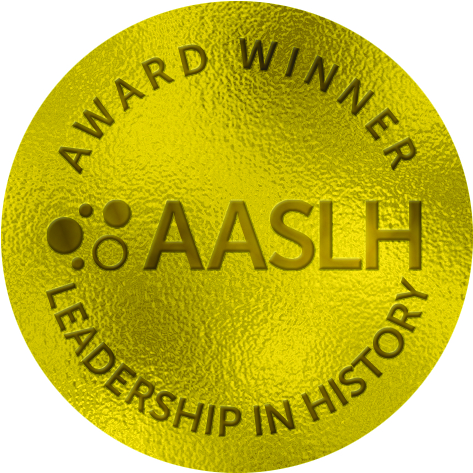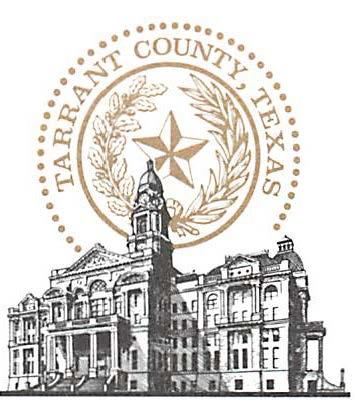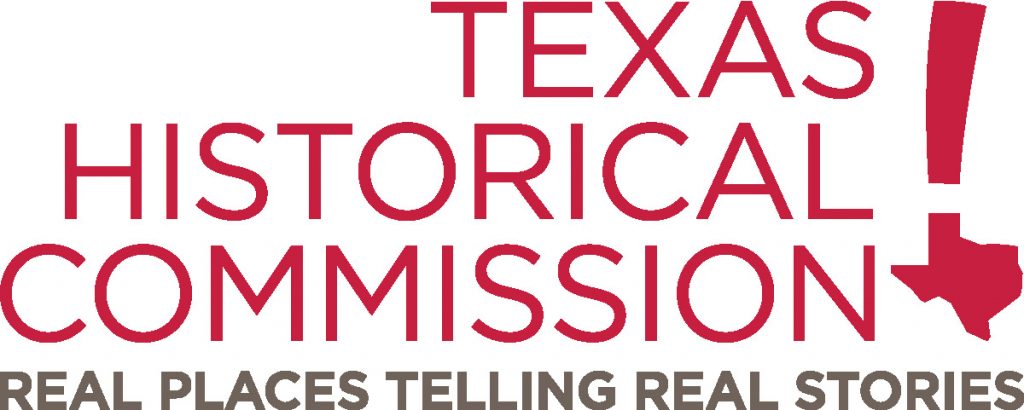 Do you have history in Southlake?
We invite you to tell your story!