Visit the Exhibits page, above, to see "Bob and Almeady Chisum Jones: A true story of resilience, courage and success."
It was displayed last summer at Southlake Town Hall. White's Chapel United Methodist Church displayed it most of October and November.
Coming soon, it will be on display at the Bob Jones Nature Center.
Click here to see the exhibit's virtual tour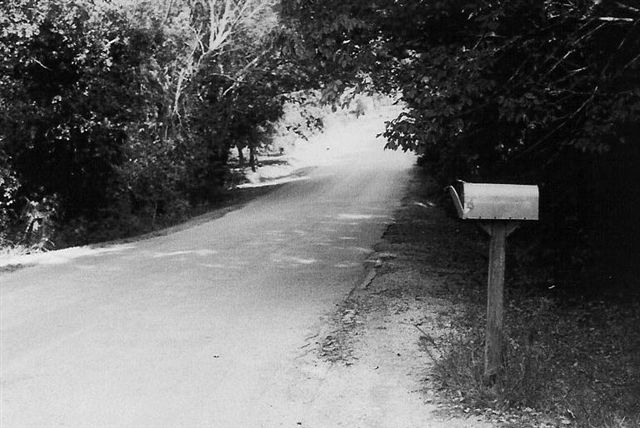 The Southlake Historical Society is dedicated to archiving historical materials, gathering oral history interviews, presenting exhibits that showcase the events and lives of folks who came before us and working as the community advocacy group to preserve and protect Southlake's history.
Currently, the society holds monthly Zoom business meetings at 3 p.m. on the second Monday of each month. If you would like to reach us, please email southlakehistory@gmail.com.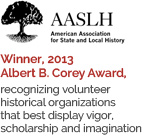 Do you have history in Southlake?
We invite you to tell your story!