Visit the Exhibits page (above) to see the panels from the society's current exhibit – Bob and Almeady Chisum Jones: A true story of resilience, courage and success.
The exhibit is now on display in the lobby of White's Chapel UMC, 185 S. White Chapel Blvd., until Nov. 15. Hours are 8 a.m. -12:30 p.m. Sundays and 9 a.m -noon Tuesdays.
Click here to see the exhibit's virtual tour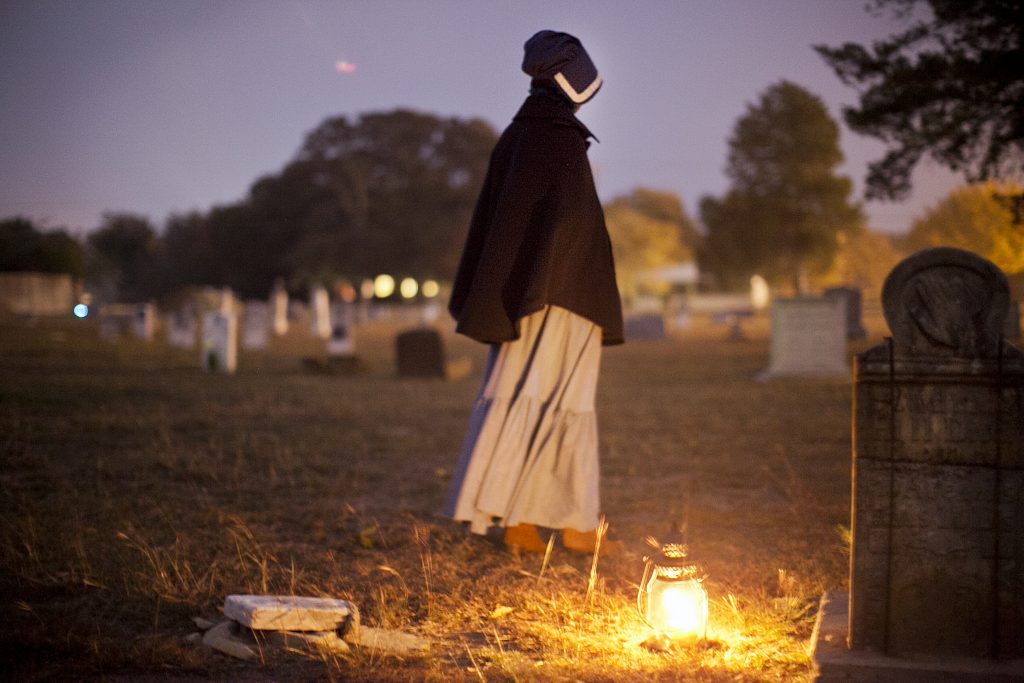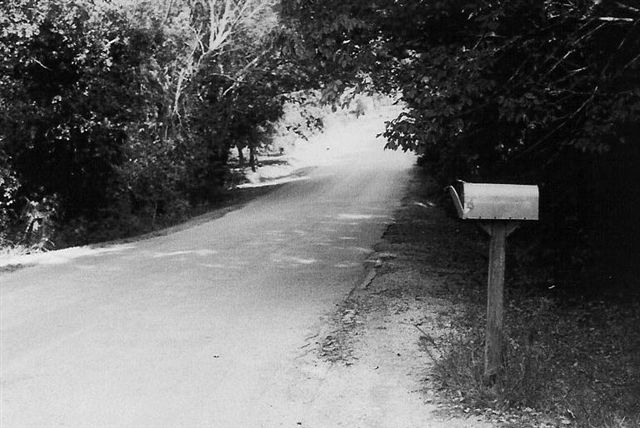 The Southlake Historical Society is dedicated to archiving historical materials, gathering oral history interviews, presenting exhibits that showcase the events and lives of folks who came before us and working as the community advocacy group to preserve and protect Southlake's history.
Currently, the society holds monthly Zoom business meetings at 3 p.m. on the second Monday of each month. If you would like to reach us, please email southlakehistory@gmail.com.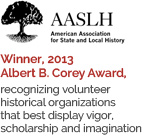 Do you have history in Southlake?
We invite you to tell your story!