Welcome to our online museum.
Pull up a chair and come on in to explore Southlake's rich history.


J.D. "Bob" and Almeady Chisum Jones, whose ranch was part of today's Bob Jones Park and Bob Jones Nature Center & Preserve, will be honored this fall with a bronze star at the Fort Worth Stockyards National Historic District.
They and eight other 2023 inductees represent the heritage, traditions and values of the Western way of life, according to the nonprofit Texas Trail of Fame Inc. Over the last 25 years, it has placed more than 250 bronze stars on sidewalks at the Stockyards.
Also being honored are Asleep at the Wheel, musicians; Taylor Sheridan, storyteller/cowboy; Mary Overton Burke, pioneer; John V. Farwell, XIT Ranch co-founder; Mary Ann "Molly" Goodnight, preservationist; Burl Washington, artist; Bob Watt Jr., president, Fort Worth Stock Show & Rodeo; and the chuckwagon.
An induction ceremony and dinner will be Thursday, Oct. 26, at Billy Bob's Texas, 2525 Rodeo Plaza, Fort Worth. See texastrailoffame.org for tickets. Bill Jones, Bob and Almeady's only living grandson, will accept the award on behalf of the family. He grew up on his grandparents' ranch.
On Saturday, Oct. 28, a ceremony unveiling the bronze stars will begin at 10 a.m. in front of the Livestock Exchange Building, 131 E. Exchange Ave. It's free and open to all.
Past inductees include Burk Burnett, Kit Carson, John Chisum, J. Frank Dobie, Wyatt Earp, Lady Bird Johnson, Oliver Loving, Charles Goodnight, Larry McMurtry, Annie Oakley and many others. See texastrailoffame.org for a list.
---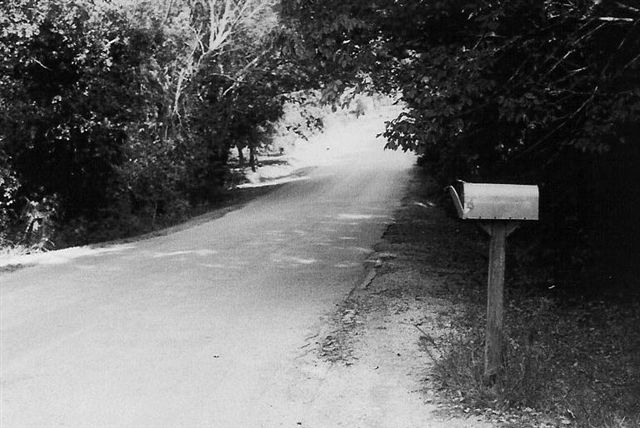 The Southlake Historical Society is dedicated to archiving historical materials, gathering oral history interviews, presenting exhibits that showcase the events and lives of folks who came before us and working to preserve and protect Southlake's history.
The society meets at on the second Monday of each month. If you would like to join us, please email southlakehistory@gmail.com.
Awards received by the Southlake Historical Society include: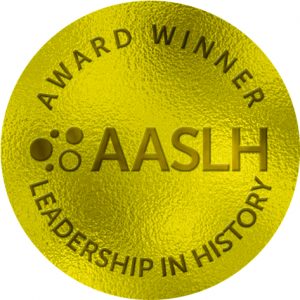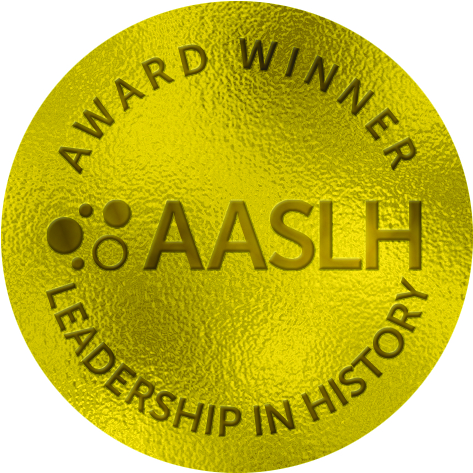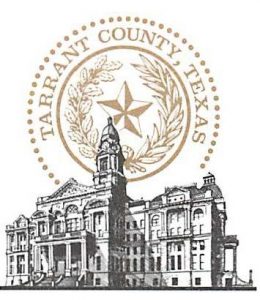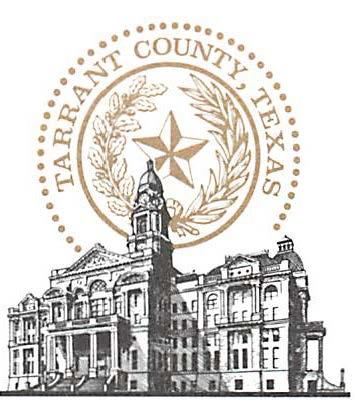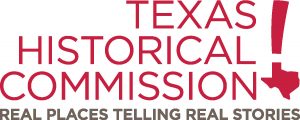 Do you have history in Southlake?
We invite you to tell your story!