Welcome to our online museum.
Pull up a chair and come on in to explore Southlake's rich history.
Thank you for attending our 2022 Hood Cemetery Tour on Saturday, Nov. 12.
And thank you to our wonderful volunteers! Re-enactors Shawn McCaskill (the horse thief), Caspian Dawkins (4:30pm Spencer Graham), Andrew Yeager (6pm Spencer Graham), Tad Schmidt (John Valentine), Abby Williamson (Mary Hood), Elizabeth Beamon (mother) and Ann Coleman (daughter). Also, thank you to our volunteers who manned the event ticket sales, Terry Messing and Darla Reed!
A special thank you to our cemetery tour director, Tamara McMillan, who did an excellent job recruiting our volunteers and coordinating the event details.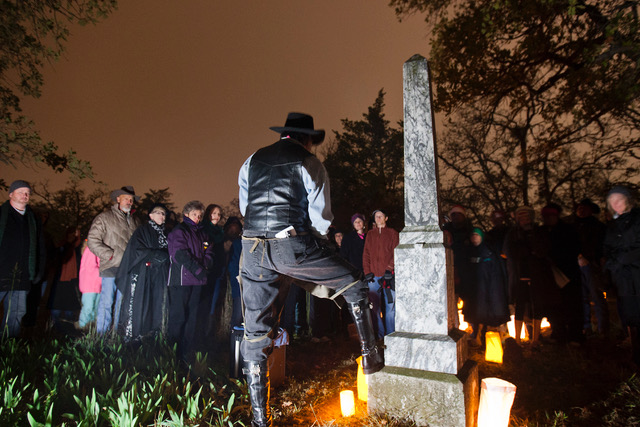 Mark your calendar for our 2023 exhibit
Opens Monday, July 10, and closes Saturday, Aug. 19, in the lobby of Southlake Town Hall.
This exhibit of stunning photographs taken by Bill Wittliff during the filming of the "Lonesome Dove" miniseries isn't to be missed.
The photographs come from the famed Wittliff Collections at Texas State University in San Marcos. The exhibit is sponsored by Humanities Texas.
In the meantime, we encourage you to re-read your dogeared copy of Larry McMurtry's Pulitzer Prize-winning "Lonesome Dove." (If you've never read it, pick up a copy – you won't put it down.) And watch the miniseries, too.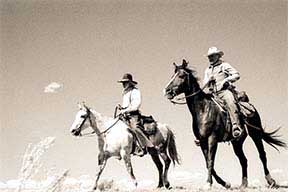 ---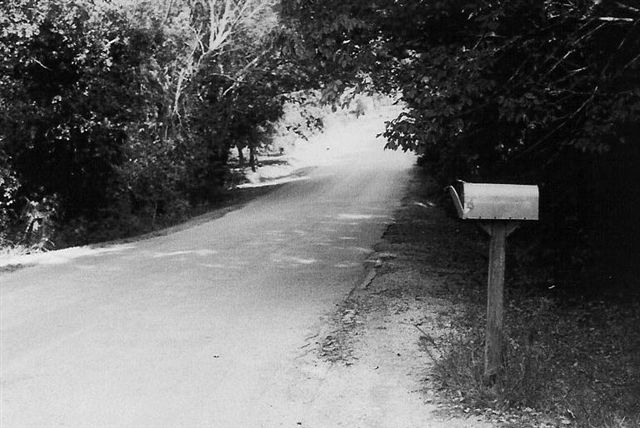 The Southlake Historical Society is dedicated to archiving historical materials, gathering oral history interviews, presenting exhibits that showcase the events and lives of folks who came before us and working to preserve and protect Southlake's history.
The society meets at 3 p.m. on the second Monday of each month. If you would like to join us, please email southlakehistory@gmail.com.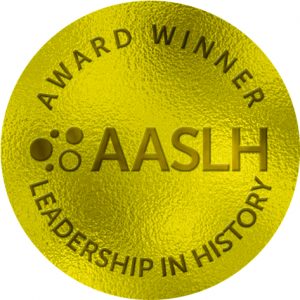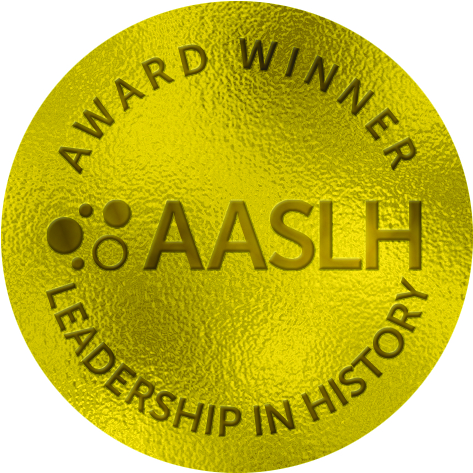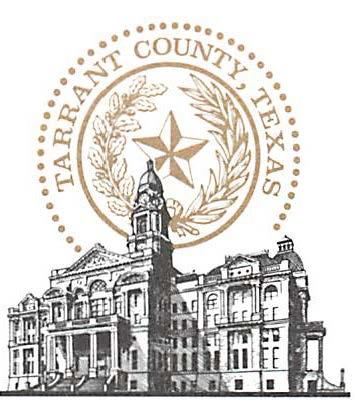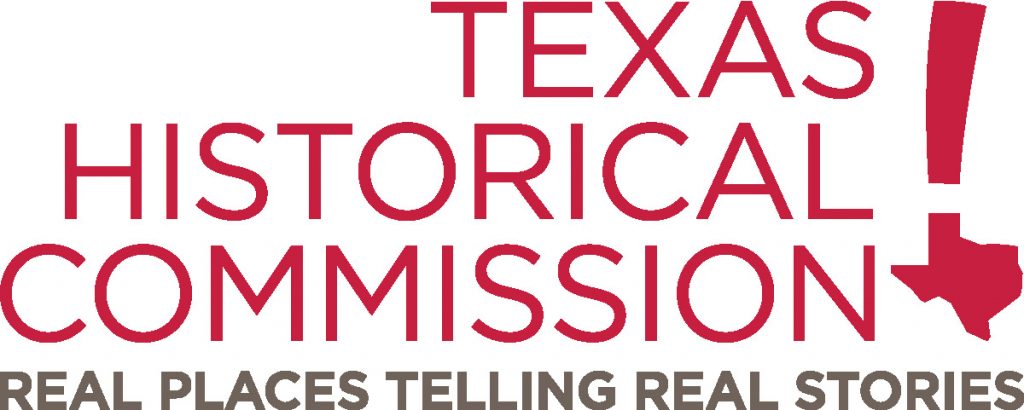 Do you have history in Southlake?
We invite you to tell your story!