Welcome to our online museum.
Pull up a chair and come on in to explore Southlake's rich history.
This summer, picture yourself at 'Lonesome Dove'
An exhibit of stunning photographs taken by Bill Wittliff during the filming of the "Lonesome Dove" miniseries opens Monday, July 10, and runs through Saturday, Aug. 19, in the lobby of Southlake Town Hall. We'll also have a reception — watch here for details.
The photographs come from the famed Wittliff Collections at Texas State University in San Marcos. The exhibit is sponsored by Humanities Texas.
The name Lonesome Dove links the book/miniseries to Southlake. Titles were important to author Larry McMurtry. After seeing the words Lonesome Dove Baptist Church on the side of an old church bus, he was inspired to use the name — and at long last finish his novel. (McMurtry saw the bus on his way home from Ranchman's steakhouse in Ponder.)
"Lonesome Dove" is fiction, but Texas history inspired McMurtry's depiction of some people and events in the book.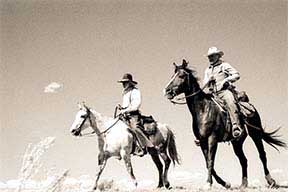 ---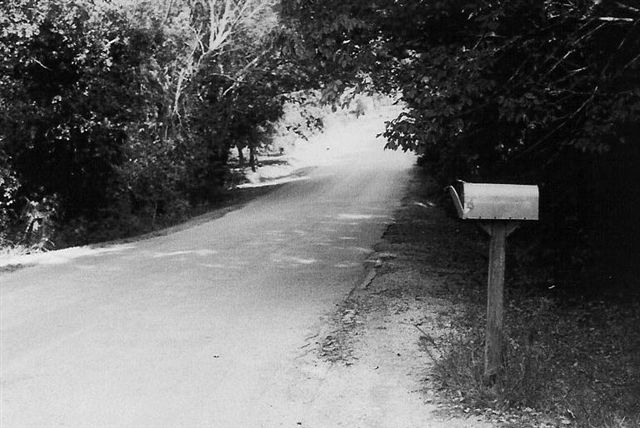 The Southlake Historical Society is dedicated to archiving historical materials, gathering oral history interviews, presenting exhibits that showcase the events and lives of folks who came before us and working to preserve and protect Southlake's history.
The society meets at 3 p.m. on the second Monday of each month. If you would like to join us, please email southlakehistory@gmail.com.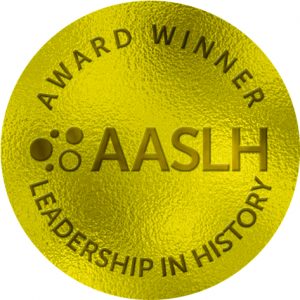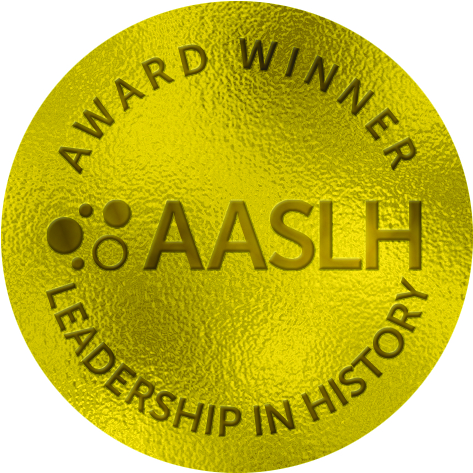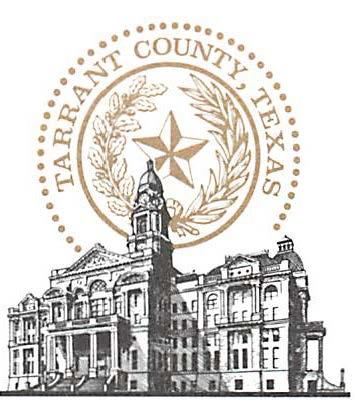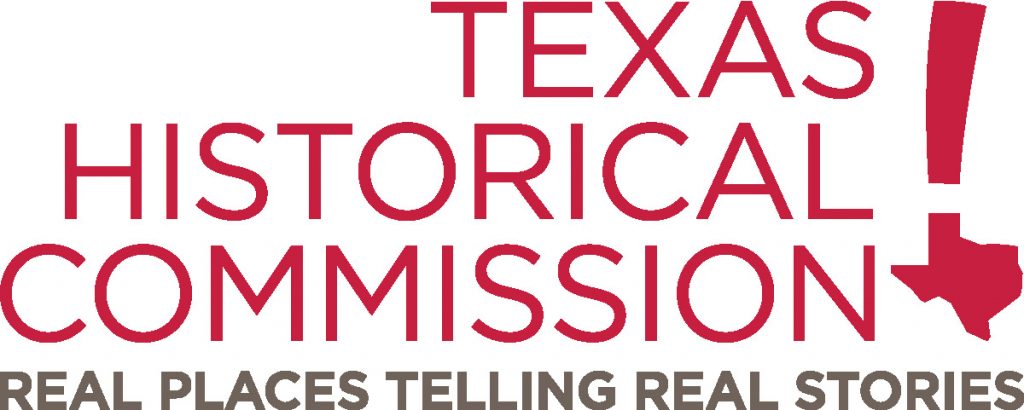 Do you have history in Southlake?
We invite you to tell your story!