Welcome to our online museum.
Pull up a chair and come on in to explore Southlake's rich history.
Ride with us to Lonesome Dove
"Lonesome Dove, the miniseries: Dramatic photographs by Bill Wittliff," an exhibit with more than 50 photographs taken by screenwriter and photographer Bill Wittliff during the filming of the 1989 miniseries Lonesome Dove, opens Saturday, July 9, and runs through Saturday, Aug. 19, in the lobby of Southlake Town Hall, 1400 Main Street. Hours are 10 a.m.-8 p.m. Monday-Thursday; 10 a.m.-6 p.m. Friday-Saturday; and closed on Sunday.
A reception will be held 4-6 p.m., Sunday, July 23, in Town Hall and is open to the public. No RSVP required. UNT Associate Professor of History Mike Wise, an expert on the history of the American West as represented on film, will give a presentation.
The exhibit photographs — part of the Wittliff Collections at Texas State University in San Marcos — are sponsored by Humanities Texas and presented by the Southlake Historical Society.
The beloved miniseries is based on Larry McMurtry's 1986 Pulitzer Prize-winning novel of two aging Texas Rangers, Augustus McCrae (Robert Duvall) and Woodrow Call (Tommy Lee Jones), who lead a cattle drive from the Rio Grande to Montana.
"This will be our ninth summer exhibit in Town Hall," explains SHS president Connie Cooley. "And like all our previous exhibits, there's a Southlake connection."
Titles were important to McMurtry. After seeing the words Lonesome Dove Baptist Church on the side of an old church bus, he was inspired to use the name.
"Lonesome Dove Baptist Church, established in now-Southlake in 1846, still occupies the property on Lonesome Dove Road north of Dove Road, and is one of Tarrant County's oldest churches," she says.
Email questions to southlakehistory@gmail.com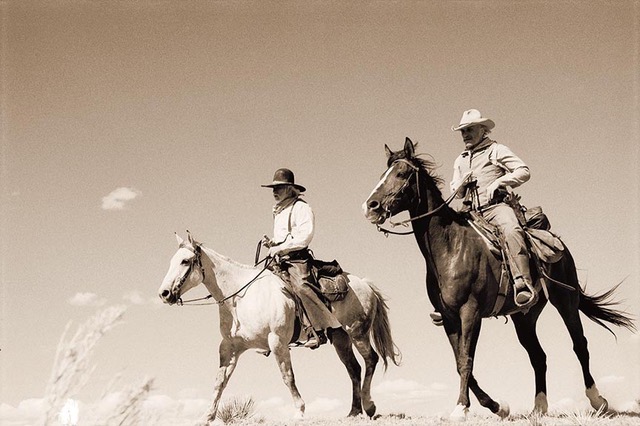 ---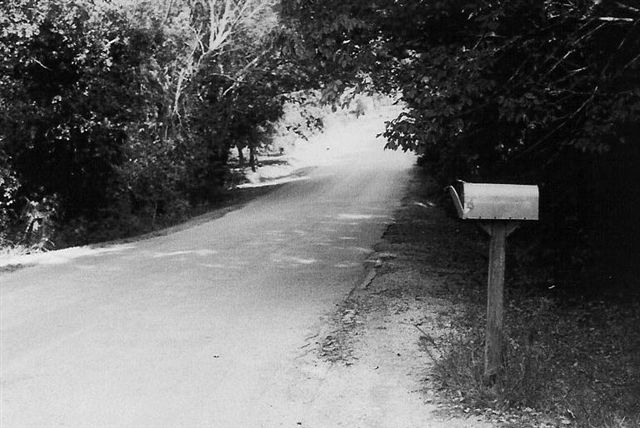 The Southlake Historical Society is dedicated to archiving historical materials, gathering oral history interviews, presenting exhibits that showcase the events and lives of folks who came before us and working to preserve and protect Southlake's history.
The society meets at on the second Monday of each month. If you would like to join us, please email southlakehistory@gmail.com.
Awards received by the Southlake Historical Society include: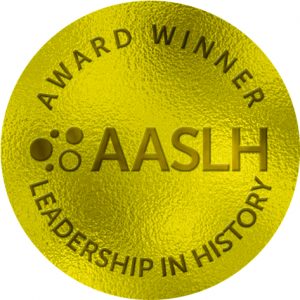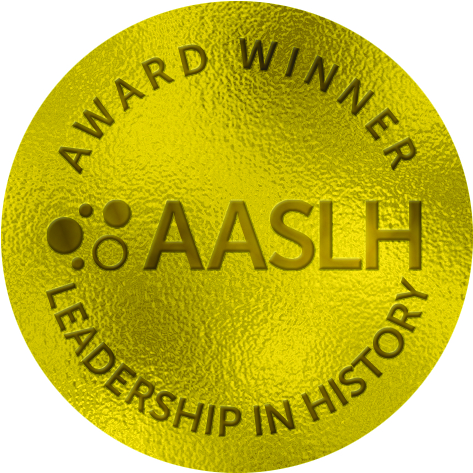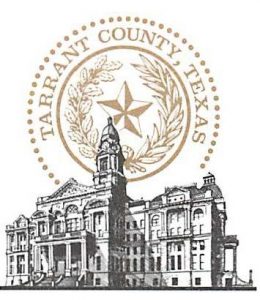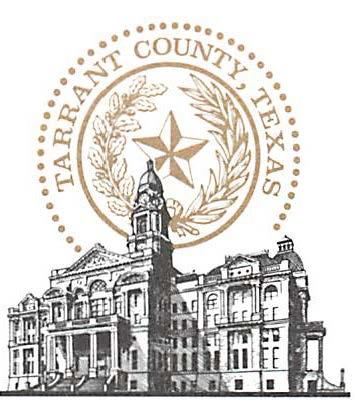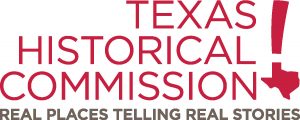 Do you have history in Southlake?
We invite you to tell your story!