Click the Exhibits button above to see the panels in our newest exhibit – Bob and Almeady Chisum Jones: A true story of resilience, courage and success
Click here to see the exhibit's virtual tour
JOIN US FOR OUR ANNUAL GHOSTS OF SOUTHLAKE PAST CEMETERY TOUR
Mark your calendars for Sat., Nov. 14, 2020 in historical Lonesome Dove Cemetery, 2380 Lonesome Dove Road as residents and local leaders dress up and take on the persona of early settlers, dandies, family members traveling by wagon train, soldiers and a few wives with some tales. Tickets are required and will go on sale here October 1.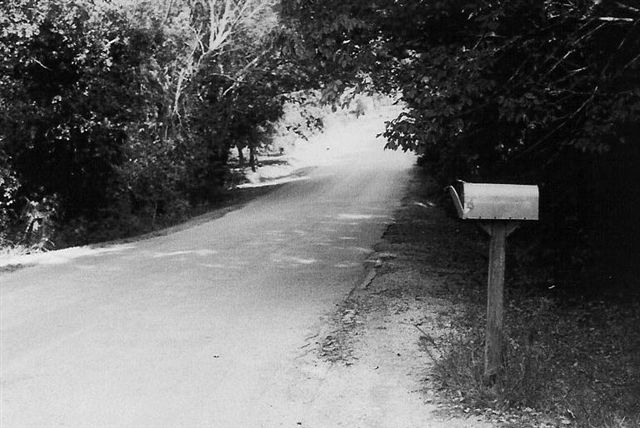 The Southlake Historical Society is dedicated to archiving historical materials, gathering oral history interviews, presenting exhibits that showcase the events and lives of folks who came before us and working as the community advocacy group to preserve and protect Southlake's history.
You are always welcome to join us at our society business meetings held at 3 p.m. on the second Monday of each month at Town Hall.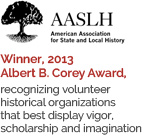 Do you have history in Southlake?
We invite you to tell your story!