Welcome to our online museum.
Pull up a chair and come on in to explore Southlake's rich history.

Bob and Almeady Chisum Jones join Texas notables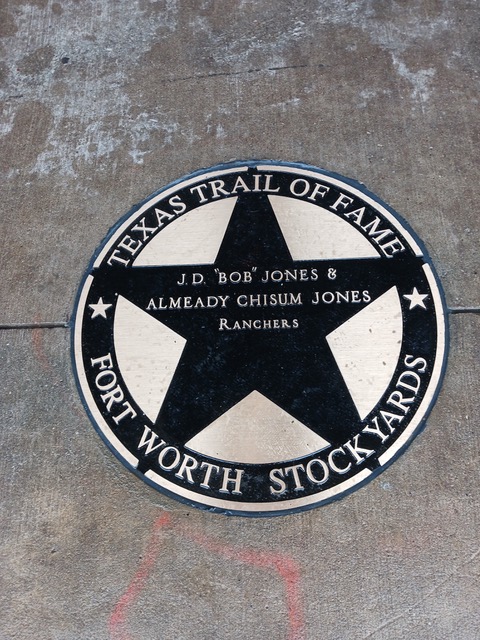 J.D. "Bob" and Almeady Chisum Jones, whose ranch was part of today's Bob Jones Park and Bob Jones Nature Center & Preserve, have been memorialized with a bronze star on the sidewalk of the Fort Worth Stockyards National Historic District! See the star on Main Street next to Cattlemen's Steak House.
Take a stroll at the Stockyards and see stars for Kit Carson, Wyatt Earp, Lady Bird Johnson, Larry McMurtry, Annie Oakley and many others. See texastrailoffame.org for a list.
---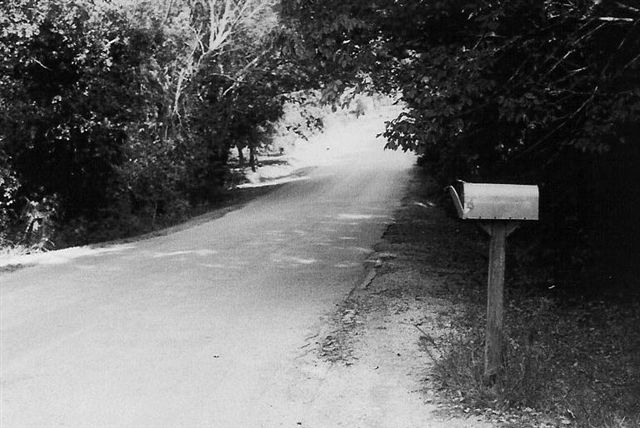 The Southlake Historical Society is dedicated to archiving historical materials, gathering oral history interviews, presenting exhibits that showcase the events and lives of folks who came before us and working to preserve and protect Southlake's history.
The society meets at on the second Monday of each month. If you would like to join us, please email southlakehistory@gmail.com.
Awards received by the Southlake Historical Society include: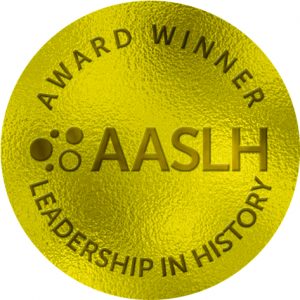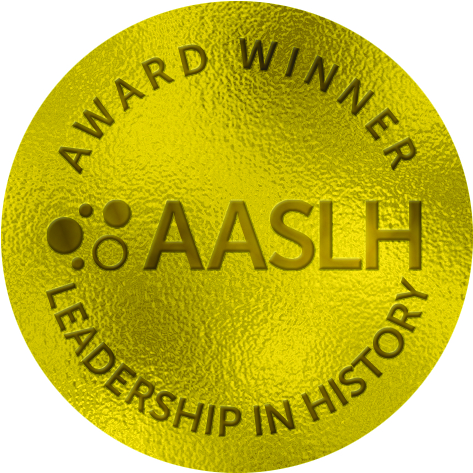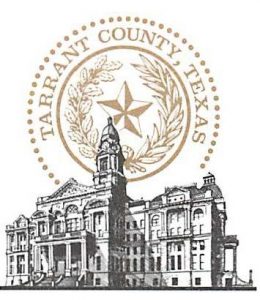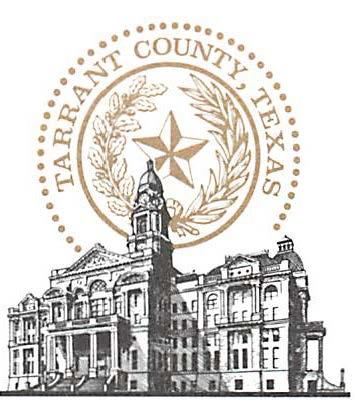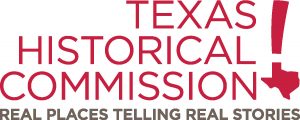 Do you have history in Southlake?
We invite you to tell your story!