Plan to visit our upcoming photo exhibit, 'Places People Still Talk About,' July 12-Sept. 11 in Southlake Town Hall and the Library.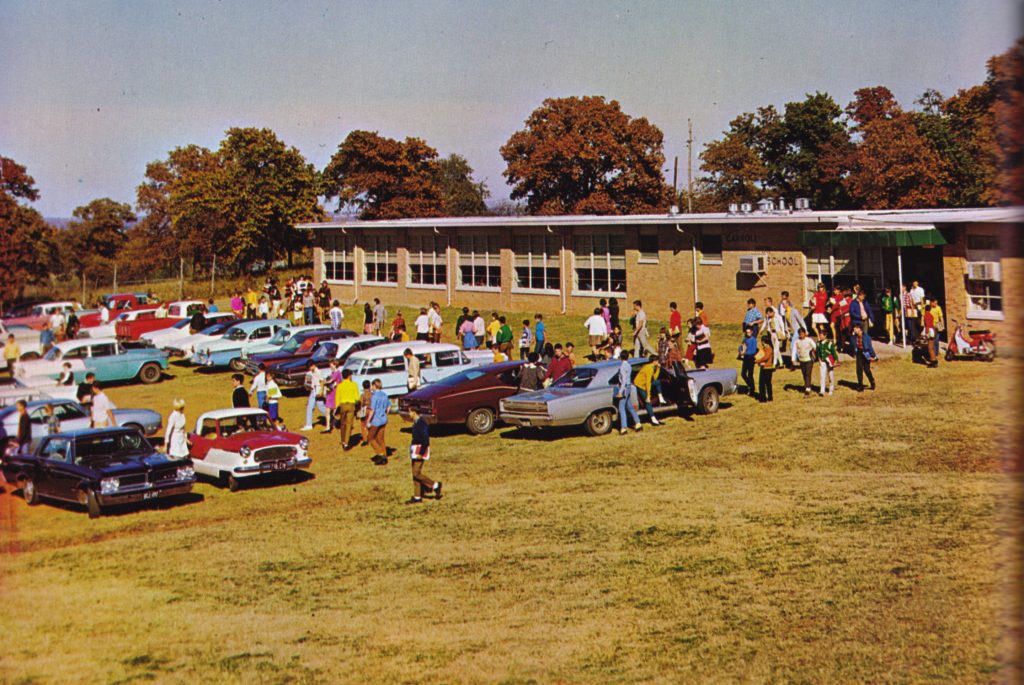 If you were a kid in Southlake after the town's incorporation in 1956, there's a good chance you sat in old Carroll Hill elementary school, grabbed a candy bar at Village Grocery, attended brand-new Carroll High School and bought gas at Yates Corner Grocery.
Folks still remember these and other places including mom-and-pop Casey Grocery that fronted Texas 114 at (then) Carroll Road, the town's main street; Grapevine Auction Barn and Cafe, thought to be Texas's first integrated cafe; the first Carroll schools and the old grass field where Carroll football began.
With the help of longtime residents, we've gathered photos and stories of a smaller Southlake when everyone knew everyone. We look forward to sharing that with you. Come visit the exhibit July 12-Sept. 11 and see a fun connection to Southlake's past.
Hours are 10 a.m.-8 p.m. Monday-Thursday and 10 a.m.-6 p.m. Friday and Saturday. The exhibit is free and open to the public.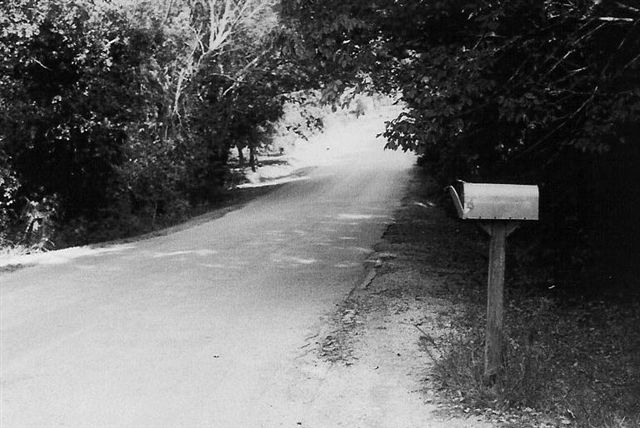 The Southlake Historical Society is dedicated to archiving historical materials, gathering oral history interviews, presenting exhibits that showcase the events and lives of folks who came before us and working as the community advocacy group to preserve and protect Southlake's history.
The society meets monthly at 3 p.m. on the second Monday of each month. If you would like to join us, please email southlakehistory@gmail.com.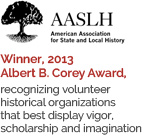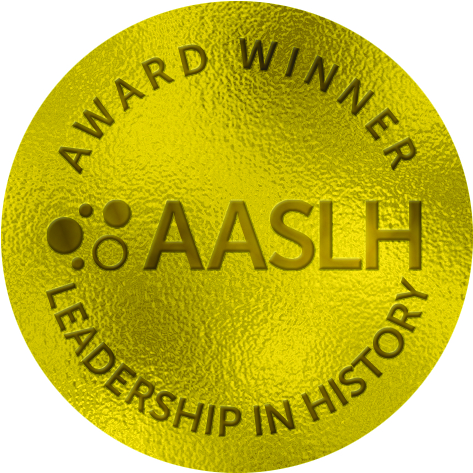 Do you have history in Southlake?
We invite you to tell your story!